Change the color of your vehicle with any color!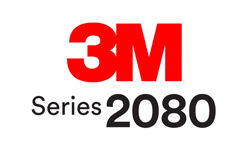 • When it comes to vehicle wraps, We offer only the BEST Brands in the market.
3M is known for their reputation and quality products. This time 3M is the leading vinyl manufacturer in the world. 
Limitless personalization, from racing stripes, chrome delete accents to full car wraps. Choose from nearly 100 colors, textures and finishes to match your style.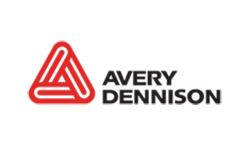 • Avery Dennison is also a brand that we use. Been working with it for a decade. They also carry about 100 colors in different finishes. This is the only company that carries color chrome vinyl like red, blue, gold and silver.

• For a wrapping film that combines performance, versatility, and convenience, look no further than Avery Dennison's vinyl wrap. This dual-layer film incorporates color and clear protective layers, providing a smooth gloss, paint-like finish that's both durable and dazzling. What's more, Avery Metallic Supreme Wrapping Film offers more choices than ever before to meet your needs. This enhanced film technology ensures excellent conformability and adheres well to deep recesses.  Incorporating Easy Apply™ RS technology, Supreme Wrapping Film provides repositionability and slideability, saving valuable installation time.
KPMF is another good brand alternative to wrap your car. They offer colors that 3M and Avery don't produce.
• Unique Perfect Finish solid colors
• Vibrant Gloss and Matt Metallic Colors
• Exciting color changing iridescent finishes
• Color shifting sparkling starlight, dramatic frozen and subtle pearlescent finishes
• Absolute Matt, ultra matte finish with a soft feel and luxurious appearance.
• Premium quality cast PVC film construction
• Suitable for long term outdoor environments
• KPMF's Airelease technology enables bubble free flow out during installation